Official Master's Degree in Teaching English as a Foreign Language
The University of Alcalá, in collaboration with the British Council, is offering a one-year official Master in Teaching English as a Foreign Language specially designed for teachers and graduates who wish to complete or complement their knowledge and skills of teaching English, as well as develop new resources they can later apply to specific contexts and levels.
This Master's degree is mainly aimed at working teachers, especially those teaching English as a foreign language. In addition, the course offers the teacher professional development and specialisation much sought after in bilingual and other secondary schools.
There is a choice of three different tracks:
Teaching English through Literature, addressed to in-service teachers of English who wish to update their knowledge and develop new materials.
Teaching through English in Bilingual Schools, especially aimed at teachers involved in bilingual education.
Developing English Teaching Skills, for those graduates interested in developing their career in teaching English as a foreign language.
The Master's programme is part of the official Postgraduate Programme in English Studies organised by the Department of Modern Philology at the University of Alcalá.
1234 Divi St. #1000 San Francisco, CA 94220.
The Master's programme consists of 60 ECTS credits delivered in a combination of on-line and face-to-face sessions.
The Master's degree may also be pursued on a part-time basis in two years, taking 30 credits each academic year. This is a recommended option for in-service teachers who wish to combine the Master with their teaching activities.
To see the schedule of face-to-face classes go to PROGRAMME STRUCTURE.
To create a greater awareness of the basic elements which characterise the teaching and learning process of foreign languages, both in general and in the specific context of bilingual education.
To acquaint participants with a range of technical resources and strategies that allow the development of the linguistic and communicative competence, as well as their assessment.
To accommodate the methodological approaches used with new technologies: audiovisual aids, computer software, etc.
To apply the resources and strategies studied in the Master to specific educational contexts and levels.
To enable participants to improve fluency in English and to provide an understanding of the opportunities to use English, both written and oral, in the classroom.
To provide an introduction to linguistic and pedagogic research, as well as to develop skills in writing about language teaching issues.
Those modules that include face-to-face sessions will be delivered in the Faculty of Arts (Facultad de Filosofía y Letras) at the University of Alcalá, from 17:30 to 20:30.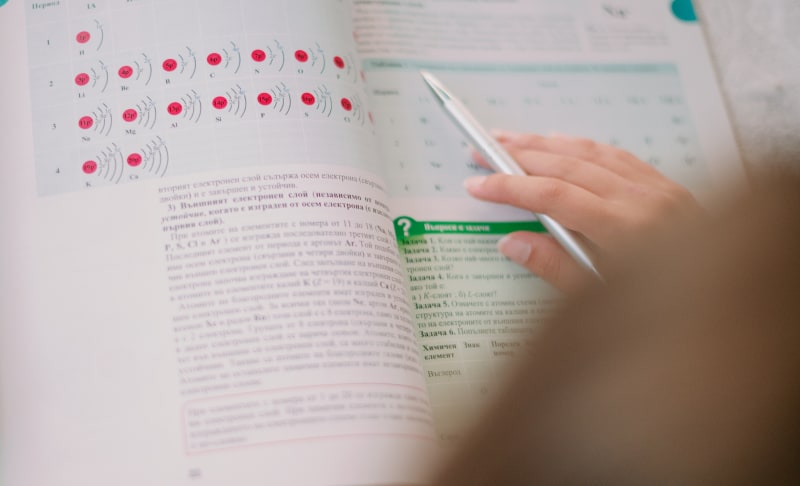 The Master's programme will last one academic year, from October 2023 to June 2024.
Pre-registration and matriculation
Administrative calendar (year 2023-2024):
First period:
Pre-registration: from 1st March to 2nd July 2023.
Matriculation: from 10th to 13th July 2023.
Second period:
Pre-registration: from 24th July to 4th September  2023.
Matriculation: from 11th to 14th September 2023
Pre-inscription and matriculation will be carried out telematically from the link Preinscripción de Másteres Oficiales on the website of the University of Alcalá. Further information can be obtained from the Graduate School of the University of Alcalá, C/ Libreros, 21, Alcalá de Henares, Madrid, Tel.: +34 91 885 68 77 y +34 91 885 69 76
For further information on academic issues of the Master's programme, please contact master.tefl@uah.es
Do you want to study with us ?
Facultad de Filosofía y Letras
Plaza San Diego, 1.
28801 Alcalá de Henares